Our Method
At Robyn & Robyn, the client's story is ALWAYS our first priority.
We start every project with a deep dive into the need, challenges, and current brand of each client. Before we even hand you a proposal, we take the time to know you.
Once we know what frame we're working in, we take a look at who your audience will be. Using thorough qualitative research, industry analysis, and ethnographic observation, we get into the mind of your target audience. With all our research gathered up, we begin sketching out the foundations of your brand identity.
Then comes the fun part. We begin to paint your story with color (literally, we give your brand a color palette). At this stage, a visual brand identity comes into focus with logos, a brand deck, and brand guidelines.
From there, we supply you with the tools needed to launch your brand. This brand collateral helps bring your brand to life in a concrete, sustainable identity in line with your story. Once this is ready, the brand is prepared to launch.
We are insatiably curious.
Since the founding of Robyn & Robyn in 2015, our company has always thrived on a curiosity of where the story leads next, and how we can help along the way.
We love arranging an arsenal of words, cameras, clothes, and design into a narrative your audience will remember. There hasn't been a creative challenge we aren't willing to face.
Breathe life + purpose into new + established brands.
Our branding centers around your identity. We use our skills to give strength to each brand's voice, letting you soar high above the competition.
how it all started...
Robyn & Robyn was founded by two sisters who were raised to value imagination and a fearless approach to new tech. As adults, both sisters found careers which fused their drive to create with their love of technology. Robyn & Robyn is a mixture of their talents and aspirations.
Founding sisters Michelle Robyn Erwin and Danielle Robyn Erwin have a deep respect for the individuals they work with, and place teamwork at the center of their work process.
Robyn & Robyn's consultant team consists of respected and skilled members the founders know to be assets to their clients. As a team, Robyn & Robyn values the importance of quality and consistent design with purpose.
We Value Our Clients
Testimonials
Founder, CEO, Creative Brand Consultant
For Michelle, art has always been an intrinsic aspect of everyday life. And as a professional creative brand consultant, she finds inspiration everywhere, in anything. She has learned the power of storytelling that draws inspiration from interpretations of simple, everyday life.
She honed her creative passion into professional skill at the University of California, Santa Barbara where she graduated with a Bachelor of Arts in Film and Media Studies. The program introduced her to the psychology of why people react to what they see and hear, and has shaped the way she tells brand stories with design.
Her career began as a Brand Marketing intern at NBC and progressed to working with high-end luxury real-estate professionals in Beverly Hills. In 2015 Michelle stepped out on her own to establish Robyn & Robyn, a brand design house, with her sister as partner. The design house offers a full suite of creative services including branding, social media, styling, press kits, copywriting, film editing, event design, graphic design or print and digital forums, website design, and graphic animation.
Clients have expressed their delight with the agency's design sense, creative poise, and ability to engage and deliver consistent, high-quality work. In 2016, Robyn & Robyn was the recipient of the 2016 Branding Expert Award. The recognition only further affirms the talent and agility of the design duo previously voiced by impressed clients. But the duo's eyes are set on greater heights, gazing beyond client satisfaction on to superior design excellence.
Founder, CMO, Creative Brand Consultant
For Danielle, the beauty of design is in the details. She loves finding a good story and meticulously pouring that into her designs, giving them life and purpose. Like a filigree, she brings together the fine intricacies to create a complex and beautiful masterpiece.
Experienced in designing and executing large-scale marketing campaigns, Danielle Robyn Erwin brings her passion for design, marketing and branding to Robyn & Robyn. Her creative passions extend beyond graphic design, into film and fashion. Danielle is certified in Fashion Merchandising and has a Bachelor of Arts degree in Film and Media Studies from the University of California, Santa Barbara. Recent creative projects include a film collaboration with well-known artists and musicians, package design and photography for product development, foundation fundraising, personal styling, and event styling for festivals and corporate clients.
Danielle believes in the importance of staying ahead of the curve and maintaining relevance in our evolving worlds of technology and design. With this in mind, she is constantly looking at ways to keep the Robyn & Robyn team in the know of the latest trends, ideas and techniques. In turn, the Robyn & Robyn team brings only the most modern and relevant ideas to clients, helping them maintain relevancy in their respective fields.
DIRECTOR OF PHOTOGRAPHY, EDITOR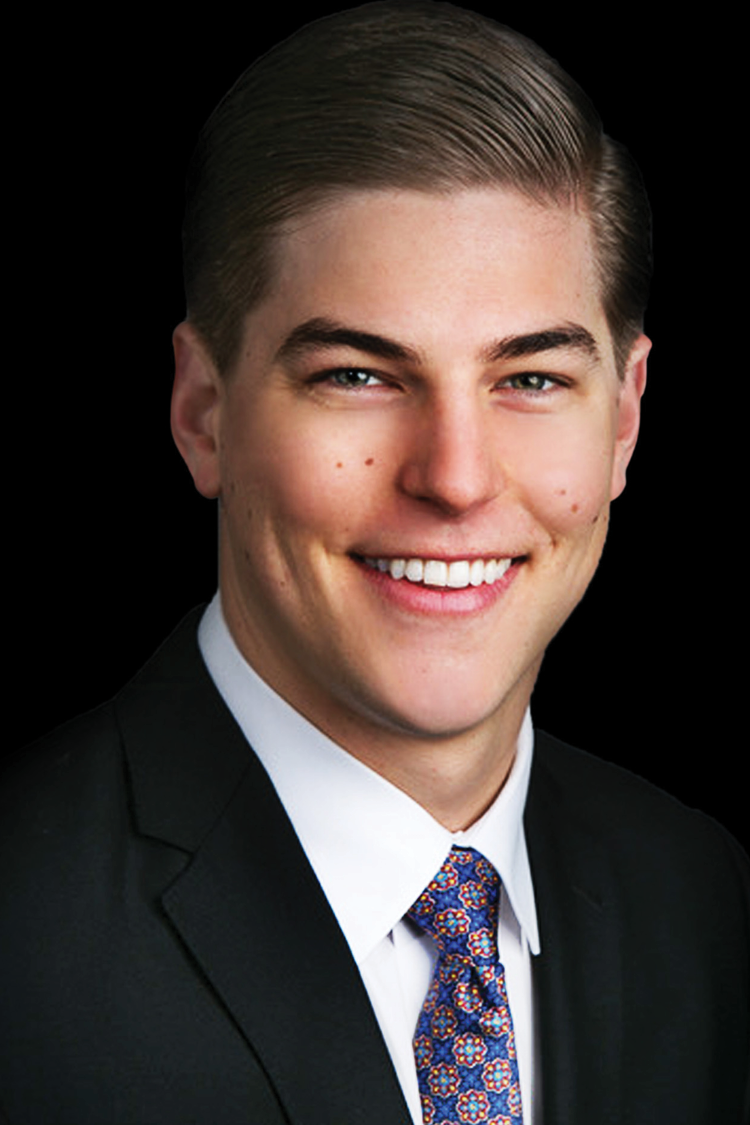 WEB DEVELOPMENT & E-COMMERCE EXPERT
WE USE OUR SKILLS TO GIVE BACK TO THE COMMUNITY.
We proudly volunteer with Working Wardrobes as stylists and personal shoppers, and contribute in ANY WAY WE CAN.
Working Wardrobes is a non-profit organization headquartered in Irvine, California dedicated to changing the lives of nearly 95,000 men, women, veterans, and young adults overcoming difficult challenges such as alcohol and substance abuse, domestic violence, incarceration, homelessness, catastrophic illness, and traumatic financial loss. These individuals are referred to Working Wardrobes from more than 60 programs throughout Southern California.